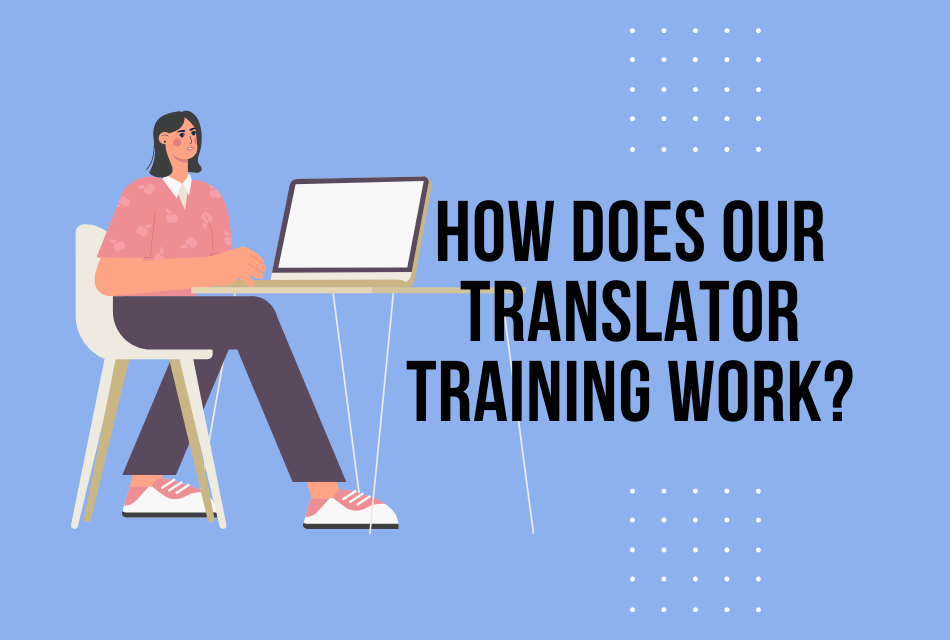 Translator Training at ProZ.com

Paul Urwin
Translators have a number of different options for training, ranging from online courses to in-person university courses.
At ProZ.com our translator training aims to help translators make significant progress in their careers and develop as a successful translation professional
Who is our Translator Training for?
Our translator training is for all translators (and interpreters and other language professionals, or those interested in the field) who wish to invest in themselves and develop key work-related skills
How does our Translator Training work?
It is available online via training.proz.com Students can sign up for a live workshop or a self-paced course. Students attend the training, work through the exercises and earn a certificate to showcase their skills as a translation professional
Translator Training focused on Work Output
We firmly believe that translator training should help translators in the real world. So, while we do offer some courses that could be considered ¨academic¨, most of our translator training is aimed at helping students to succeed more as a professional translator. This means courses that are focused on a specific learning objective (or defined outcome) so that there is something concrete that a student will be able to do after having taken one of our translator training courses, that they wouldn't have been able to do before taking the course. In addition, these learning objectives are often work-related and help translators to get more clients, master a specific tool or manage certain real world situations more effectively.
Live and Self-paced Options
Our translator training includes both live and self-paced options.
We offer at least several live workshops every month. Live workshops are normally aroudn 2 to 4 hours in duration and include a Q&A session, so that students can interact with the trainer and ask any question they wish to. Even though these sessions are live, recordings are made available to all students who have signed up.
Interactive Exercises
We don't believe that video training on its own is effective. Our translator training courses do include video, but they also include an interactive component that helps students to cement their learning. This takes different forms, from quizzes and assignments, to regular group coaching sessions. The ProZ.com Training difference is that students get to interact with trainers and will not be stuck on a particular concept, as they have the opportunity to ask questions.
Translator Training Certificates