Set yourself up for success in 2023 and beyond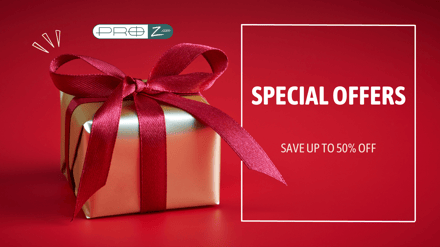 Training packages give ProZ.com users the opportunity to purchase multiple related training courses in a bundle, at significant savings over purchasing each course individually!
Still have questions?
Email us at training@proz.com and we will be happy to help!👍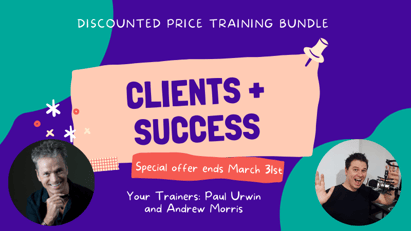 Join two self-paced courses:
Watch the video from the information session with Paul and Andrew to learn more about the training format and value that you will get from the package.
The normal price of the course is 199 USD. Get full access with the discount by clicking below.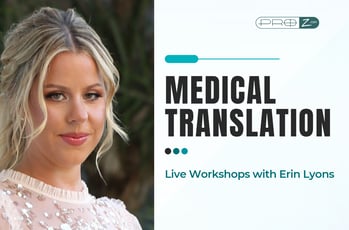 Join two workshops at a discounted price:
February 9, Multidisciplinary medical translation: Global Public Health Policy
March 16, Medical Acronyms and Abbreviations: The Medical Translator's Guide to Alphabet Soup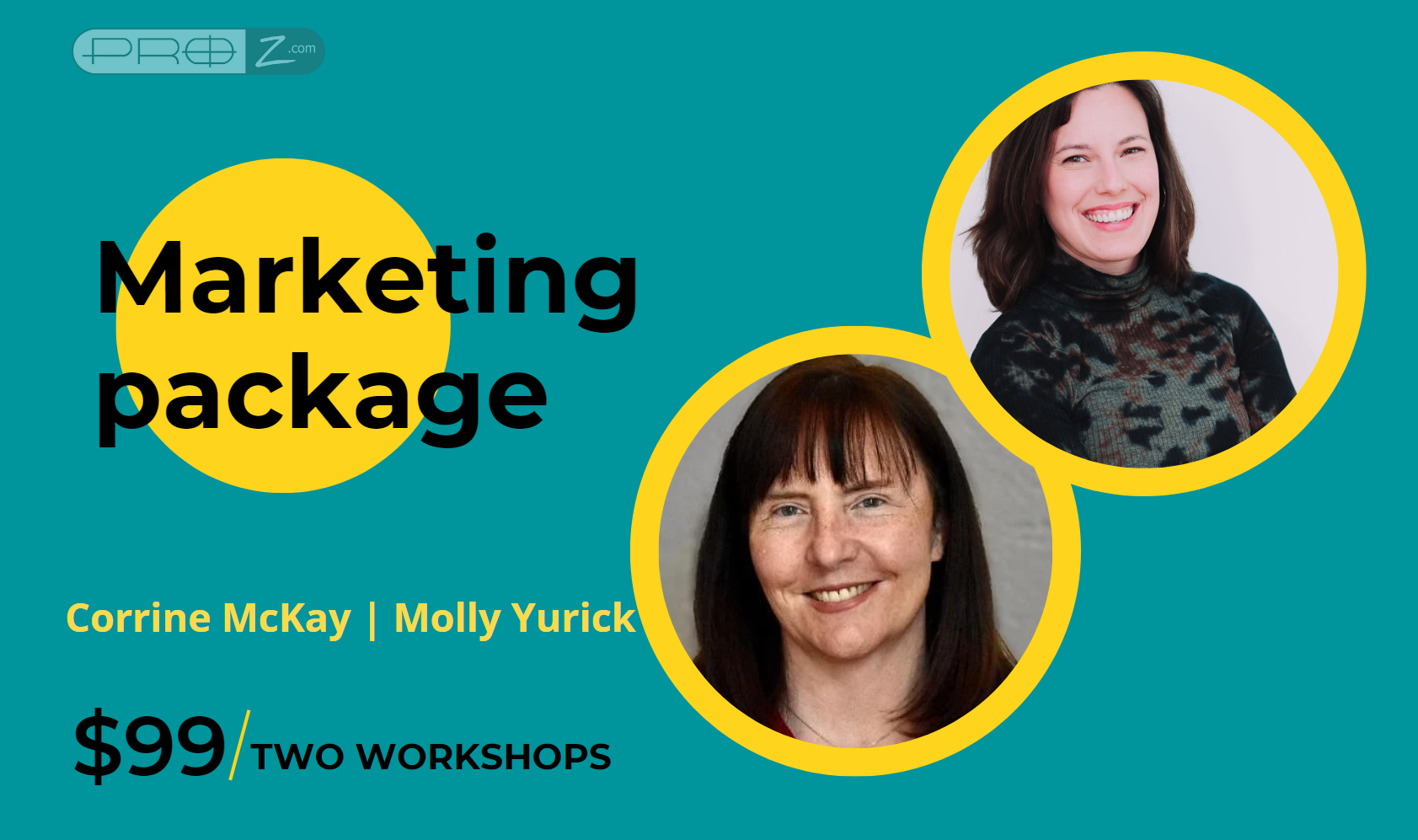 Join two workshops on marketing:
April 27, Fearless Direct Client Marketing
March 2, How to track your email marketing campaigns with ease using Asana